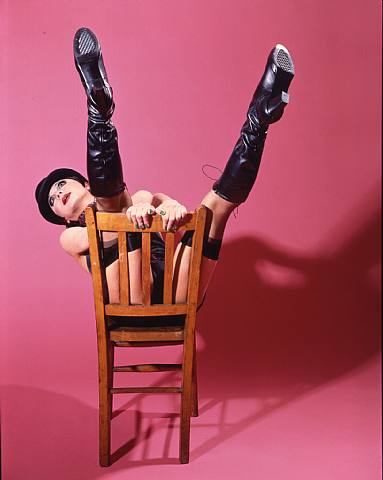 Self portrait (Actress)/After Liza Minelli I © Yasumasa Morimura
apparently almost a year ago I flirted with the idea of my latest series in a post about
Yasumasa Morimura's self-portraits in drag. I was looking for an image when I came across this blogpost that I completely forgot I had written.

I especially find the last paragraph to be telling...

"
I love the play with different historical figures and gender. I haven't thought about cross dressing that much, but have recently been thinking hard about new narratives from my past. This is a great find for some much needed inspiration."


his work can be found here:
http://morimura-ya.com
(japanese site)