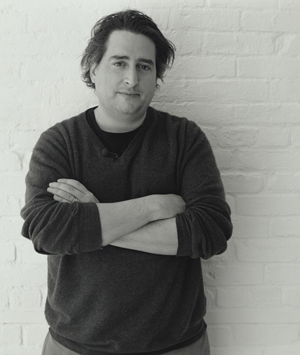 Gregory Crewdson
Time for another 10 hour round trip car ride just to get a little culture, albeit a possibly "dry" lecture that may bore me to tears? I do foresee Catherine Opie being much more interesting and down to earth than Sir Crewdson, but I'll wait to see before I pass any judgment. Mr. Knuckles and I will be attending the lecture and also checking out the Opie exhibit beforehand. So if anybody else is attending, just look for the two guys drinking from brown bags and causing the most trouble in the place, then come over and say howdy.

It's $10 and tickets might go fast, so get'em now if you want to go.


the info:



Conversations with Contemporary Photographers
Guggenheim Museum, New York, NY


Monday, December 8 @ 6:30 p.m.

Moderator: Jennifer Blessing, Curator of Photography

While one references staged photography and the other documentary, Gregory Crewdson and Catherine Opie similarly address the construction of pictorial narrative and the social dynamics of American suburbs. The artists reflect on the medium's complex relationship to truth, their individual contexts within its history, and the many possibilities for its future.